Having a business idea is one thing, and starting one is another. Starting a business is all about funding your idea. Besides gathering the required resources, you also need to ensure that you choose the right entity.Which business model suits you most? Here are some factors that you should pay attention to when choosing a business structure.
Liability
Going into business comes with a fair of risks. These could be financial or legal. You need to understand the risks associated with every business venture as a business owner. If possible, know the degree to which you will be held liable.
You should know that your personal assets could be up for grabs if the business is in debt for partnerships and sole proprietorships. Nevertheless, if you opt for a limited liability company (LLC), the company will be viewed as a separate legal entity. This means that individual owners do not have to be held accountable for the company's liabilities.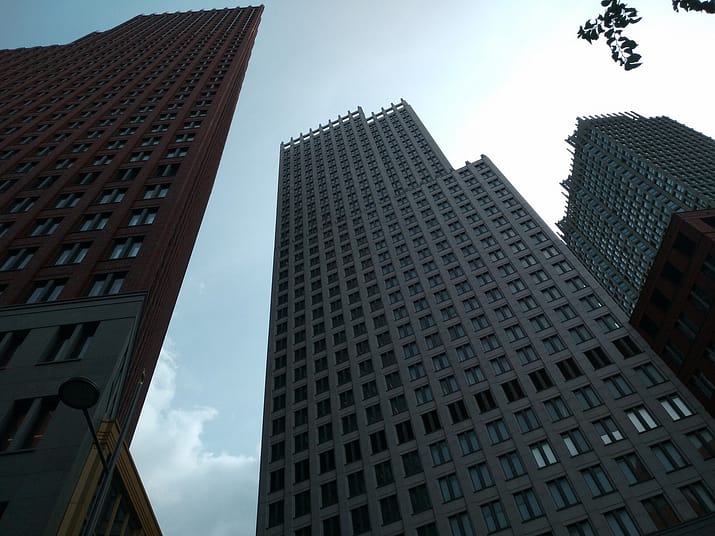 Taxation
Doing business means that you have to submit taxes. However, the tax burden depends on the business model that you choose. Filing taxes in a sole proprietorship tends to be quite simple as the owner's, and business finances are merged when submitting taxes.
When it comes to partnerships and LLCs, the income is passed to the members, taking care of the need to have a separate business income tax. Moreover, when it comes to corporations, you should be worried by double taxation – taxing the business income and profits shared among shareholders.
Taxation can be a complicated process to handle. If you can make an informed choice when venturing into business, you stand a high chance of preserving your wealth. It is advisable to seek professional help to go about tax matters.
Operational Costs
Besides liability and taxation, you will be expected to consider the cost of running the business. Ideally, sole proprietorships tend to be inexpensive and easy to run, which explains why they are quite popular. However, LLCs and corporations might be relatively expensive to run, but they also offered various other benefits such as liability protection.
Ideally, you need to be careful when choosing a business form. What works for you might not be ideal for someone else. Therefore, it is essential to ensure you understand your business goals and align them with your objectives.