Oil has been at the center of Sudan's conflict for many years. It plays a critical role in the Sudanese economy and responsible for nearly half of Khartoum's revenue. Moreover, it contributes up to 98% of southern Sudan's revenue. The shipping facilities and refineries are located in the north. Sudan produces about 490,000 barrels of oil per day. The production has grown drastically since 2003, when the country could only produce 210,000 barrels per day. Nevertheless, the country is currently ranked 30th in the world's oil producers list.
Is all of Sudan's Oil in the South?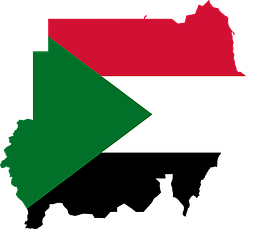 The answer is no, but South Sudan has the most oil. It accounts for about 75% – 80% of the total oil output daily, with most of the fields being in the Malut and Paloich regions of the upper Nile state. On the other hand, the Abyei region contributes up to 5%, which is a decline from 25% of oil output in 2004. The remaining portion comes from northern Sudan, mainly in South Kordofan state.
Reasons for Disputes
Although Southern officials would prefer to keep 100% of the profits gained from oil production, they are unable since the refineries are situated in the north. Furthermore, Southern Sudan is landlocked, and its pipeline to the sea has to run to Port Sudan located in the north. In other words, the oil reserves in the south will be meaningless without the north's cooperation. The south depends on the north to export its oil leading to an equal split of revenues, something Southern Sudan is not happy with. For this reason, the north and south are in constant dispute over the share of revenues.
Oil Export in Sudan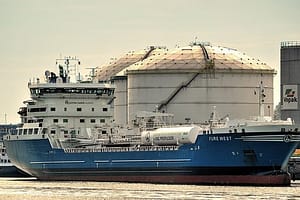 Sudan exports nearly two-thirds to China. The state-owned corporation controls about 40% of the oil consortium in Sudan. Moreover, it has invested in its oil infrastructure, including various refineries and pipelines to Port Sudan. China did not always dominate the industry as Chevron and Total had invested in Sudan's oil industry. However, civil wars and human rights pressure scared off many firms.
Conclusion
Sudanese economy revolves around oil export. Most of the oil is produced by southern Sudan while other areas like Abyei and Kordofan in the north contributing in small percentages. Although most of the oil is controlled by the south, there has been a longtime dispute over oil revenues. China owns about 40% of oil activities in Sudan, whereas Malaysia and Indian have 30% and 25% stakes, respectively.